Say hello to AMMEVA
Our research, development and production of fortifiers is one of a kind! Because no breast milk bank and no other company in Germany or the EU produces fortifiers from human breast milk / donor milk.
Drawing on experience from obstetrics
The experience of more than three decades of obstetric care has revealed gaps in the provision of breast / donor milk to preterm infants.
Creating regional availability
As an obstetrician, Franz Koettnitz, MD, has seen at first hand that it is regionally difficult to supply preterm and premature babies through conventional donated milk banks.
Retaining valuable ingredients
The customary widespread use of Holder pasteurisation also rendered the valuable ingredients of breast/donor milk biologically ineffective.
Going new ways in donor breast milk preparation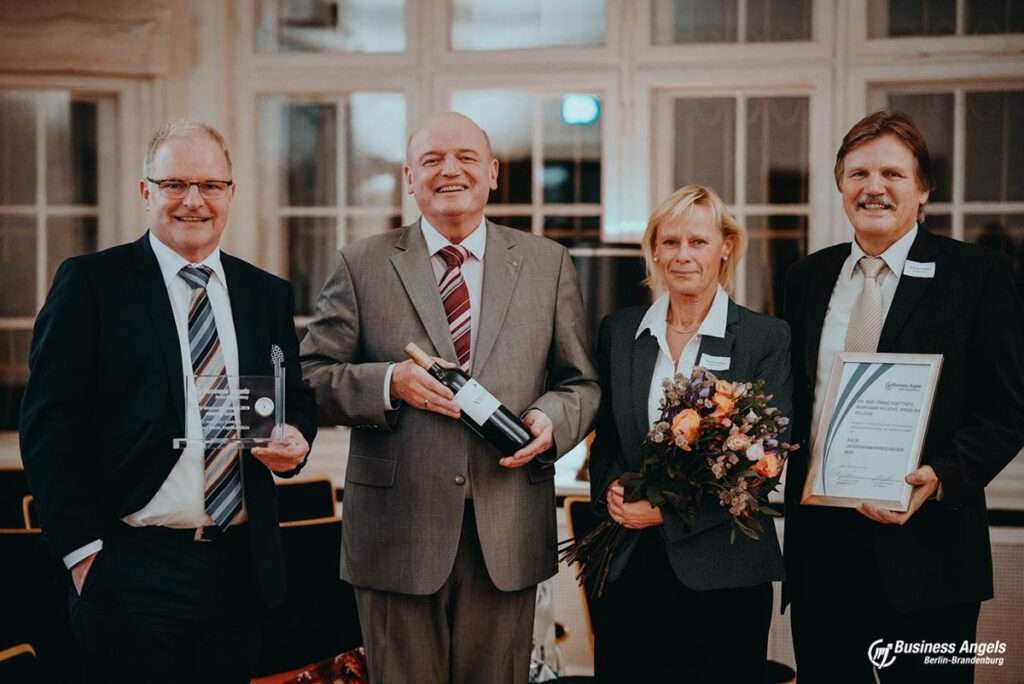 Research and development from Brandenburg
With the indispensable help of renowned scientists from the fields of neonatology and applied biosciences and process technology, state-of-the-art milk processing procedures have been adapted or newly developed and patented to meet the complex requirements of breast milk processing.
Innovation prize 2019 from BACB
In November 2019, Dr Matthias Kollatz, Senator for Finance in Berlin, presented the BACB's Innovation Award 2019 to the founders Franz Koettnitz, MD, and Burkhard and Angelika Rülicke.
The AMMEVA Founder team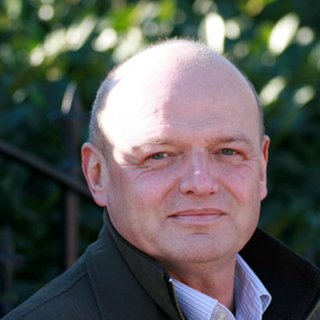 Dr. med. Franz Koettnitz
Founder with special expertise
Head of gynaecology and obstetrics for over 30 years in various national and international hospitals.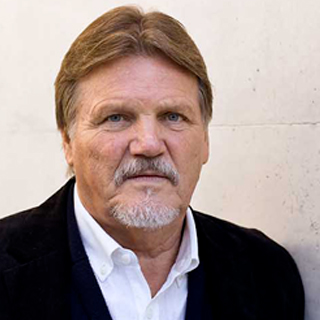 Burkhard Rülicke
Founder with technology expertise
Long-standing clinic administrator, with extensive organisational and technology experience.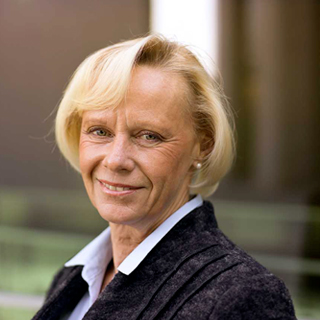 Angelika Rülicke
Founder with donation expertise
Years of work in patient services in hospitals, operator of therapy studios and mother of premature baby.
AMMEVA GmbH – Research, Production & Development from Germany