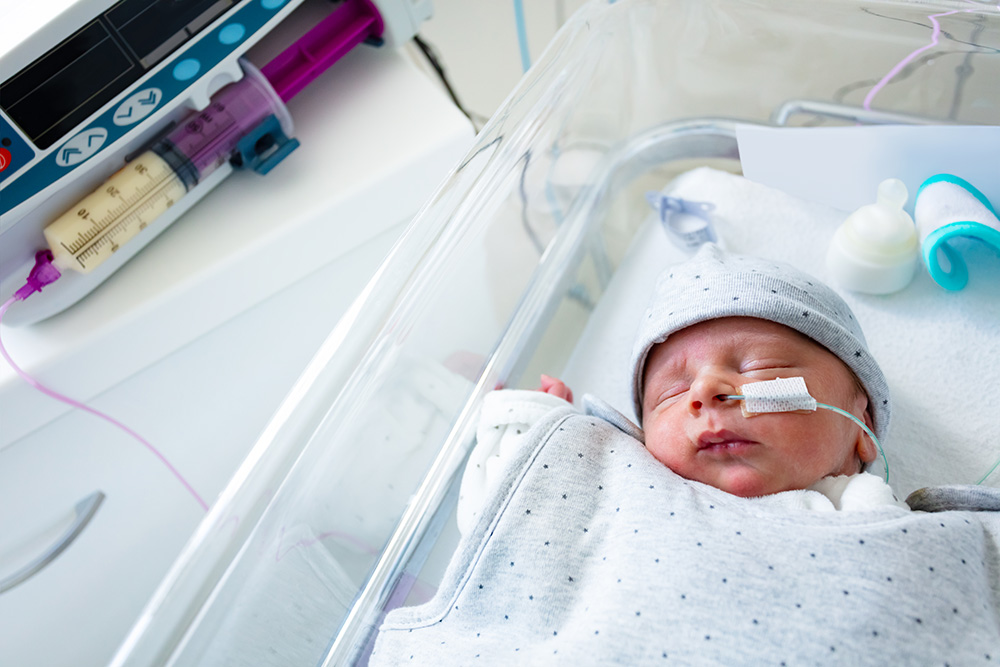 ammeva produces breast milk powder and fortifier from donated breast milk
Premature and early-term babies need breast milk and fortifier – human fortifier.
Premature babies should be fed exclusively with their mother's milk or alternatively with donated breast milk in the first months so that they can develop optimally both physically and cognitively. AMMEVA is the first company in the EU to produce breast milk powder and fortifier exclusively from donor breast milk. This significantly reduces or completely avoids the risk of severe allergies with dramatic consequences.
Our (German language) info brochures (PDFs):
AMMEVA Breast Milk Powder AMP 100
Why AMMEVA Breast Milk Powder?
AMMEVA AMP 100 is used for peroral nutrition of premature and newborn infants in the first days after birth. It can replace the mother's milk until her own lactation is stable. AMMEVA breast milk powder consists of 100% pure, tested and freeze-dried breast milk, without additives & preservatives. The processing of breast milk into AMP 100 is carried out according to a patented milk technology process.
AMMEVA AMP 100 convinces mothers and practitioners through:
Very good tolerance; allergies and intolerances are excluded (reduction of the risk of NEC);
long shelf life at room temperature;
easy application: preparation amount according to need at around 37 °C with warm, pre-boiled water;
standardised production processes and ongoing, certified checks;
targeted pooling of donor milk, so that the ingredients of the donor milk match the average values of mother's breast milk according to the standard values of Souci/Fachmann/Kraut "Food Composition and Nutrition Tables" .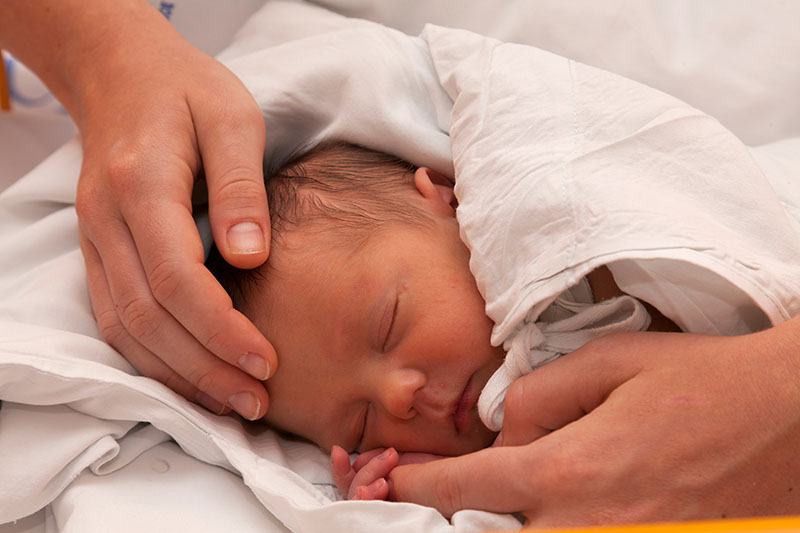 Fortifier from breast milk for premature babies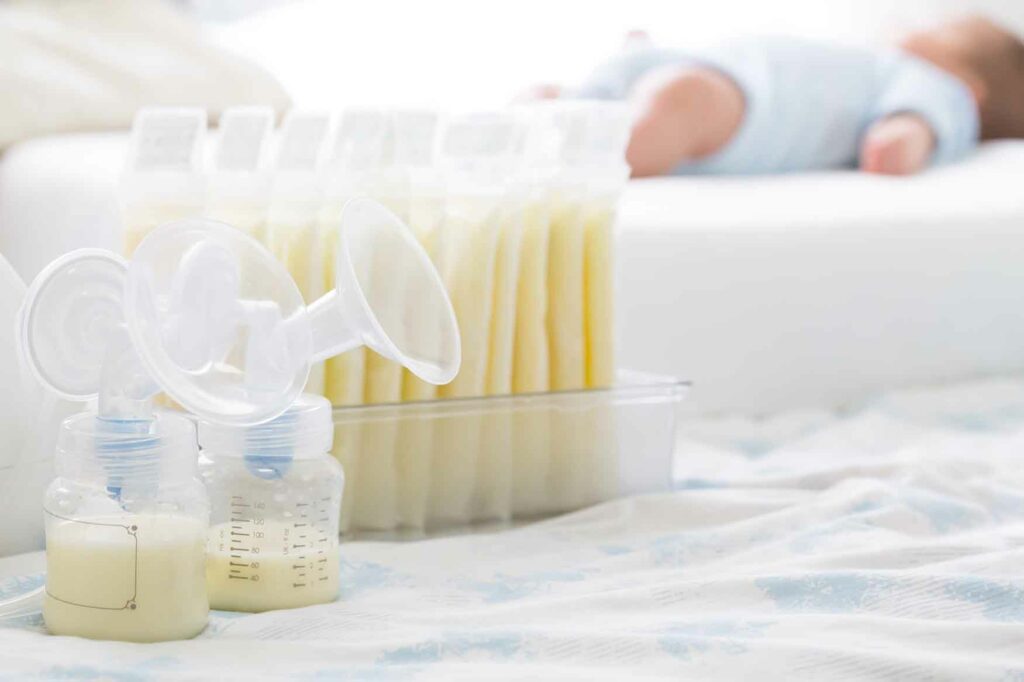 What are fortifiers?
Fortifiers are nutrient concentrates with which the breast milk or donor milk for premature babies is enriched. Up to now, these have been made from animal and vegetable proteins. Breast milk given to premature babies must always be enriched with fortifiers.
Breast milk is perfect for mature (9-month-old) babies. However, premature babies who would still be nourished in the mother's body need different nutrient compositions.
Artificially produced fortifiers made from animal protein are sometimes not well tolerated, which can lead to severe illnesses, including the demise of parts of the intestine.
Why AMMEVA fortifier?
AMMEVA fortifiers are innovative products that are produced exclusively from pure breast milk.
AMMEVA fortifiers make it possible, for the very first time, to have a purely human diet (EHMD: Exclusive Human Milk Diet). In this way the risk of dangerous allergic reactions can be reduced or removed altogether.
AMMEVA fortifiers, in their freeze-dried powder state, have a very long shelf life and their use doesn't add any additional volume to the diet of the baby.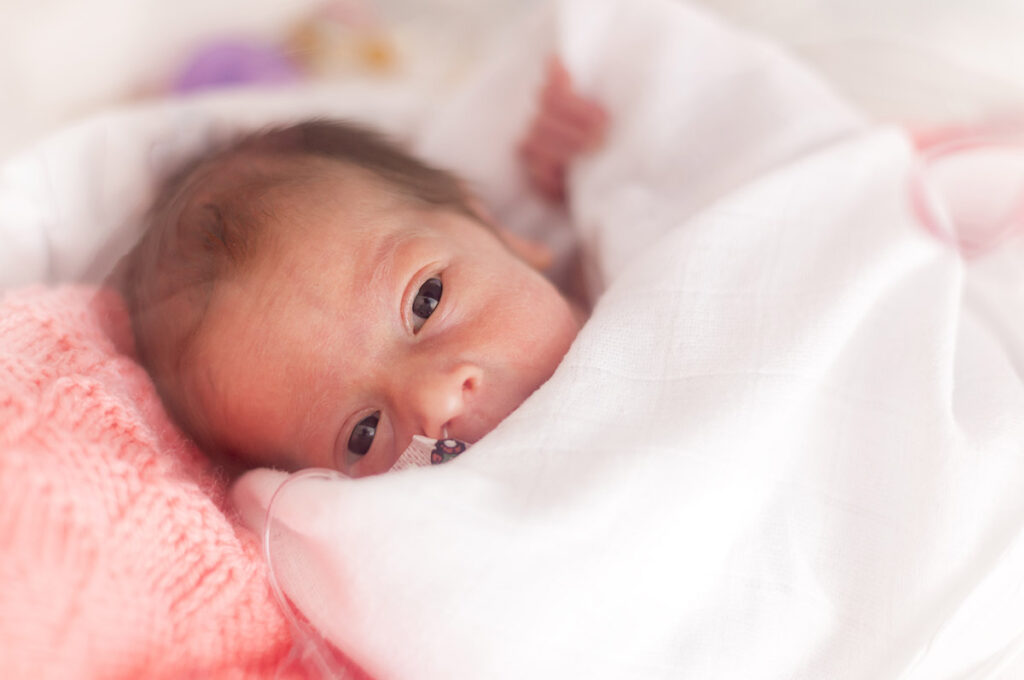 In this video you can see the optimal solution for our products:
Made in Germany
AMMEVA is the first company in the EU to produce fortifier made exclusively from the milk of donor females, thus avoiding or greatly reducing the dreaded allergenic diseases.
Research, development and processing in Germany.
The procedure has been developed and tested in an extremely elaborate process. Our work is subject to strict control mechanisms that guarantee first-class and safe production throughout the entire production chain.
Here you will find an overview of scientific literature and specialist information on breast milk and human fortifiers.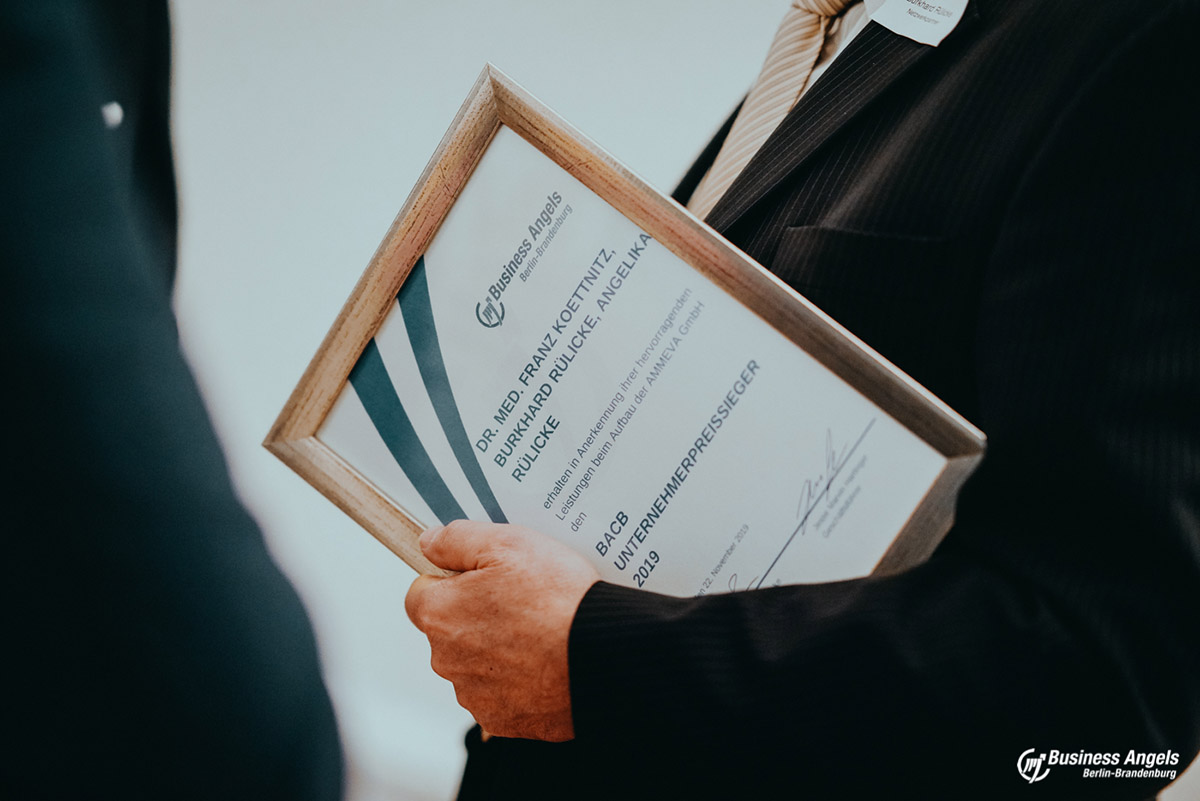 An optimal fortification of diet for premature babies is now possible
The need for fortification of preterm infant formula is undisputed today. The possibilities for the use of individual fortifiers are focused and optimised by AMMEVA.
Through targeted enrichment of breast milk or donor milk with AMMEVA-fortifiers, after "bedsite tests", the optimal EHMD-fortification (Exclusive Human Milk Diet) is possible for the first time. The different compositions of the AMMEVA-fortifiers allow target-fortifications on a purely human basis.
Learn more:
Fortifier AF S50 (Info-PDF)
Fortifier AF M50 (Info-PDF)
We look forward to hearing from you!
If you would like information for your clinic or if you have questions as a midwife, lactation consultant or medical specialist, we would be happy to enter into an exchange with you.
Phone us on +49 3327 741 4370 or write to us.
AMMEVA GmbH – Research, Production & Development from Germany