Your career at Ammeva
We offer a variety of jobs in our young, innovative company based in Werder (Havel) near Berlin. We are the first European company to process donated breast milk into freeze-dried products for premature babies (fortifier). Teamwork and enthusiasm are at the heart of our corporate culture. As a growing company, we are looking for energetic people to join our team:
Employee in donation management – breast milk donation (m/f/d)
---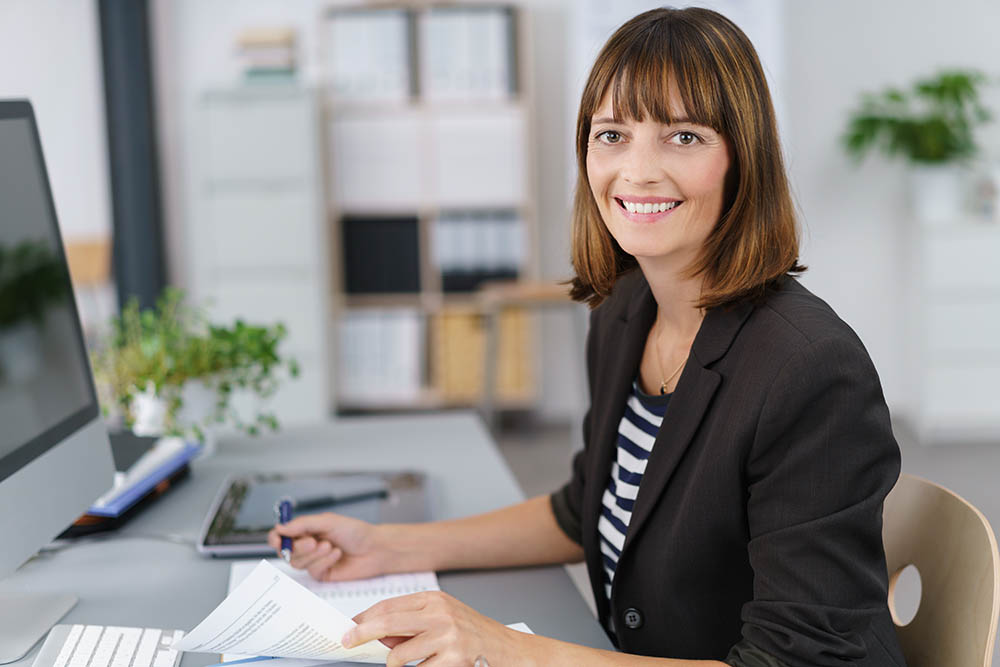 ---
Your tasks in donation management
---
Supervision and support of breast milk donors during the donation process
Coordination and management of the donated milk all the way through to approval for production
Working on the development and digitalisation of donation management
---
Your Qualifications
---
You have completed training or have sufficient professional experience in the field of health care and/or nutrition. A high level of customer orientation is important to you and you possess empathic communication skills. Furthermore, procedural multitasking in teamwork as well as the ability to find sustainable solutions to problems are among your strengths.
Food technologist (m/f/d)
or comparable training
---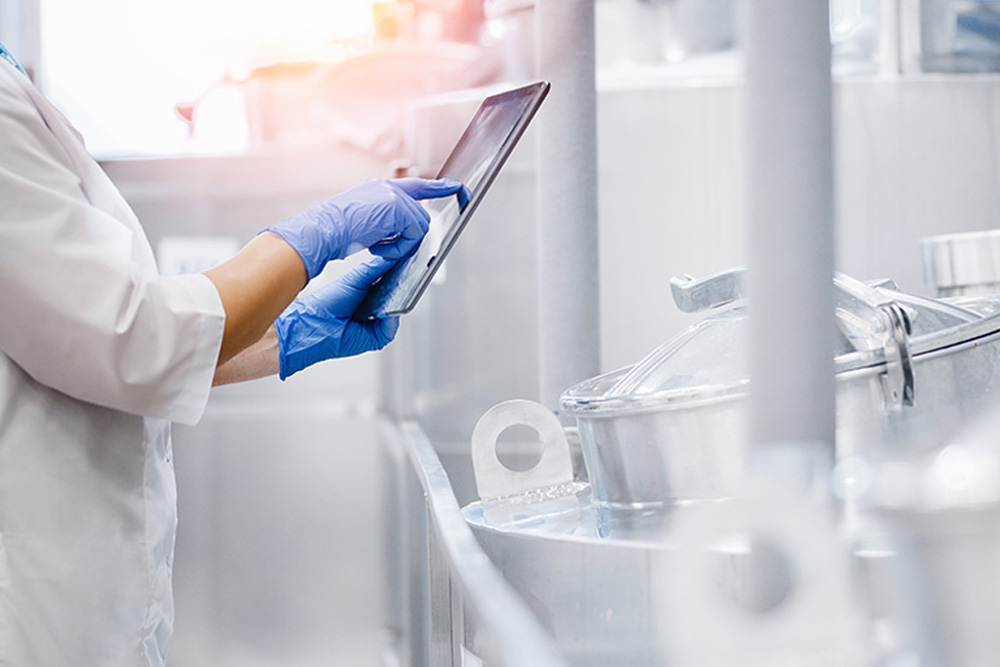 ---
Your tasks as food technologist
---
Accepting donated milk and carrying out quality control
Overseeing the processing equipment & machines (KZE, UF, freeze drier)
Taking part in the development of new processes in a growing company
Carrying out specific lab work
---
Your Qualifications
---
You have completed training as a food technician, dairy technologist, milk technologist or dairy specialist, or have comparable training. Knowledge of MS Office and experience in handling the control of process plants are desirable, but not a prerequisite.
Benefits that AMMEVA offers
an attractive rate of pay with the guarantee of a secure, open-ended employment situation
flexible core work hours, part time also possible
hybrid work-from-home setup after the familiarisation period possible
flat hierarchies and an open company and communication culture
good public transport connections
30 days annual leave
no shift work
We look forward receiving your resumé: mail@ammeva.de .
AMMEVA GmbH – Research, Production & Development from Germany